"A Gay Boomtown Is More Mainstream And Less the Cliché" New York Time 2004
As a Wilton Manors Realtor, I have the honor of saying I purchased a home in Wilton Manors two decades ago and watched Wilton Manors grow. Originally from New York City, Fort Lauderdale was a place we came on vacation, and I always knew I would someday call it home. As a child when we drove from New York to South Florida I remember seeing all the billboards reading "New Homes for Sale" and thinking someday I would be signing on the dotted line on my South Florida home. Today I get to help others with that South Florida Real Estate dream move to the City of Wilton Manors and the surrounding area.
I graduated from Baruch College of the City University of New York. After a career in the garment industry, as a Vice President of Health-Tex Childrenswear, and President of Dr. Denton, I decided to follow my passion, which was real estate. At home in Pompano Beach are my partner and always a few rescue dogs from Animal Pet Rescue of Fort Lauderdale.
Find out everything you need to know about our local home sales, schools, businesses, and more.
Explore Wilton Manors and the adjoining cities with a local expert!
View All Areas
Generate a free home estimate using our free evaluation tool.
This isn't just a job, it's our life. What drives us is helping you realize your goals and we are always eager to address and prioritize the things you are looking to achieve. Bottom line, we are here to help guide you to the best opportunities, and not just what's most
convenient.
Explore The Latest Market Trends
Find out everything you need to know about our local home sales, schools, businesses, and more.
"Eric was very thorough and made sure everything went smoothly. He is very good with dealing with my tenant and handling everything for a smooth closing. He is very experienced and Professional."
"Eric is a professional and it shows in everything he does. Patient, gives good advice, available. Would recommend Eric without question to sell your home!"
"Eric Miller is very knowable, responsive, and very professional. He knew exactly how to sell our house in a very organized and efficient manner. He is a pleasure to work with, I highly recommend him."
"Eric was prompt and knowledgeable. Guided me through the process with no inconvenience. Easiest closing I have ever done. He arranged to have the signing of the contract done at my home which saved me several hours of travel time. He sold my condo in two days."
"Amazing company, amazing people. Everything from showing me places to the closing couldn't have been smoother or easier. They guided and supported me through 100% of the process and got me the place of my dreams!"
"Eric and his team are amazing. He closed within a couple of weeks after I signed with him. The photos were high quality and the marketing in general was extensive.After the closing the rest of the process developed according to plan.It was an awesome service!"
"Because of Eric's familiarity with the local market and a little patience on my part, my condo was priced right and the selling price was 97% of my expectation. He personally accompanied every agent that showed my condo."
"Eric worked with me for many years with an investment property I owned in the Tides. I was always impressed by how quickly he was able to find my a renter and each time for an increased rent. When I decided to sell he brought a cash, full price deal to me. What more could you want?"
"Eric has been my trusted real estate agent for over 5 years. During that time, we have done many real estate deals worth several million dollars. Every one of them, was handled and closed in a most professional and pristine manner. His knowledge of the market added up to his knowledge of the process, made all of them seamless from beginning to end.I recommend him highly as he can help finding, buy
…
ing, advising and selling real estate, both commercial and residential."
"We attempted to sell our property several times over several years with different brokers. Thank goodness we found Eric. He was able to sell the property in just a couple of months at a fair price. More importantly, he was accountable, attentive and expeditious in the handling of the entire process. He is a straight shooter who delivers the goods!Thanks again Eric. You were masterful!Sarah and Do
…
uglas H."
© Zillow, Inc., 2006-2016. Use is subject to Terms of Use What's a Zestimate?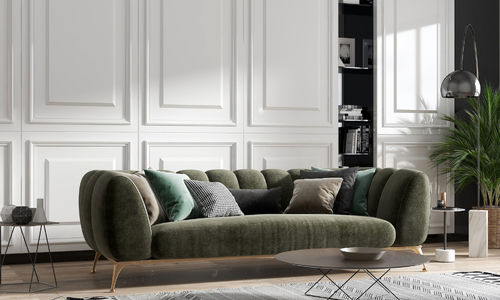 When purchasing or selling a property, it is always a good idea to work with a professional, especially …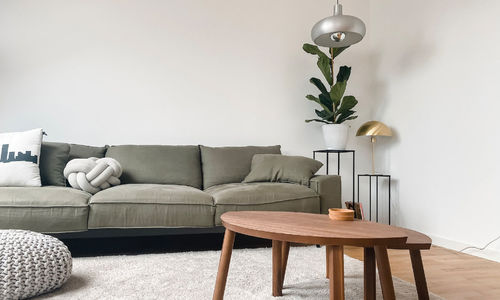 With a never ending list of everything you 'should do' when purchasing a home, it seems counterproductive to …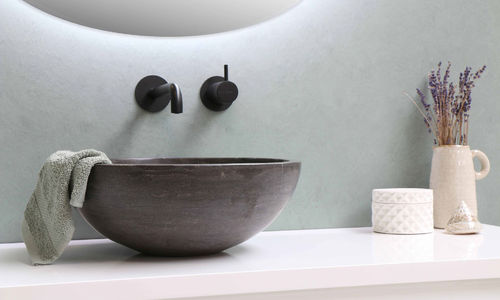 Purchasing a home will inevitably be the biggest financial discussion of your life. And the decision as to …